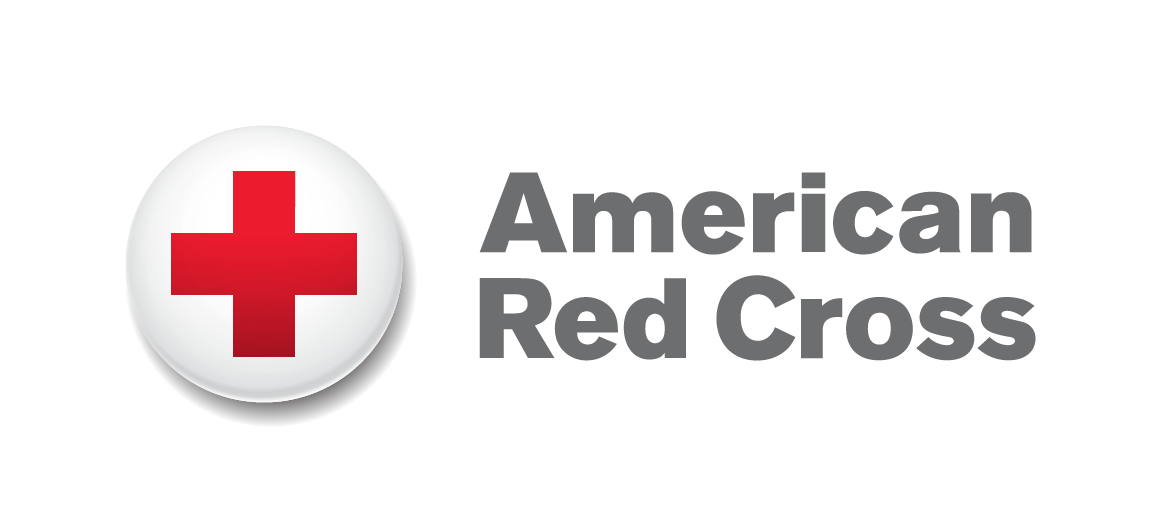 There's still time to donate to the

Red Cross

Annual Fund

Drive 2021!
Sholeh,
I am so grateful to everyone that was able to support our Annual Fund Campaign – Thank You. The resources committed by supporters like you will be crucial in helping the Red Cross spring into action whenever our teams are needed and caring for families facing emergencies.
The past year has shown us just how much we rely on one another for support, and
every donor to the Annual Fund Drive is part of the Red Cross' commitment to our neighbors and communities.
For military families seeking support during a loved one's deployment; for cancer patients in need of lifesaving blood; for families left without a roof over their head after a home fire or natural disaster:
you can count on us.
Thank you for your support this year and
every year.
Sincerely,

Alison Teres
Executive Director, Humanitarian Services
American
Red Cross
Subscribe | Contact Us | Privacy Policy | Unsubscribe
Staying in touch via the American Red Cross email list is the best way we have of keeping in regular contact with supporters like you, letting you know about how you can protect yourself and your loved ones from disasters and other emergencies, and how you can support our
life-saving work.
Click here
to unsubscribe from our list, but please know that if you leave, it will be harder for you to stay involved with the Red Cross and continue the work of which you've been such a critical part. It is only because of supporters like you that the Red Cross is able to respond when a disaster strikes or a home is impacted by fire, when someone needs CPR or a lifesaving blood transfusion, or when a family needs to contact a deployed service member in an emergency. And we don't want to lose you! Thanks for
your support!
© 2021 American Red Cross | 431 18th Street NW Washington DC 20006 Donate by phone: 1-800-RED CROSS (1-800-733-2767) | Donate by Mail
A gift of any size supports all of the urgent humanitarian needs of the

American Red Cross.