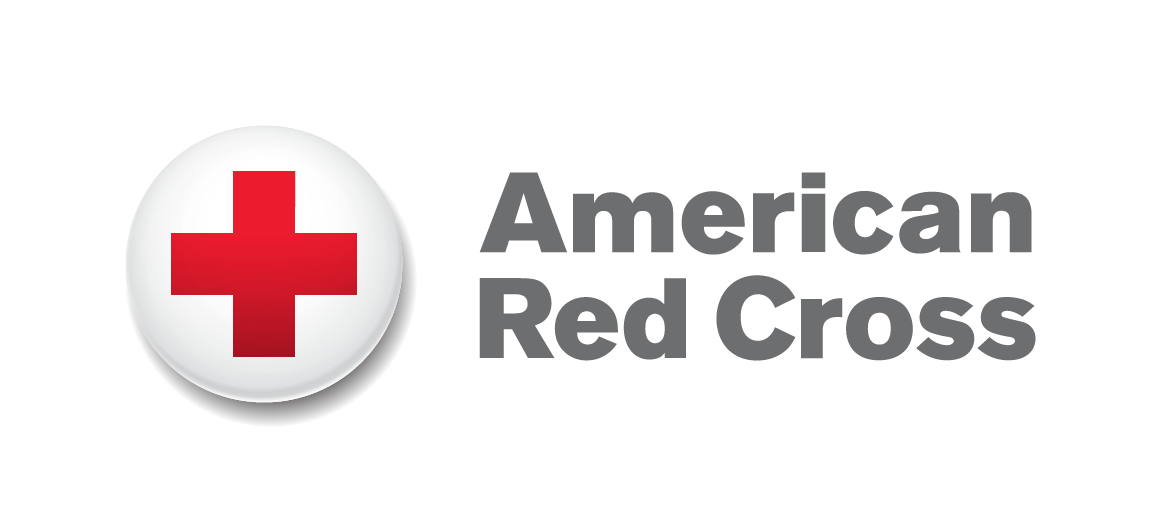 Dear Sholeh,

In my nine years with the American Red Cross, it's been my privilege to connect supporters like you with our humanitarian mission to prevent and alleviate suffering. Through all the disasters our team has responded to, I've learned this: Being prepared is everything when an emergency strikes. I also know that for families like mine, being prepared doesn't have to be complicated. In fact, it can start with just three easy steps: Get a kit. Make a plan. Be informed.

By committing to emergency preparedness today, you can protect your family and help keep them safe in the face of unexpected disasters. Amid the coronavirus pandemic, we all need to take extra precautions to help stay safe in case of an emergency.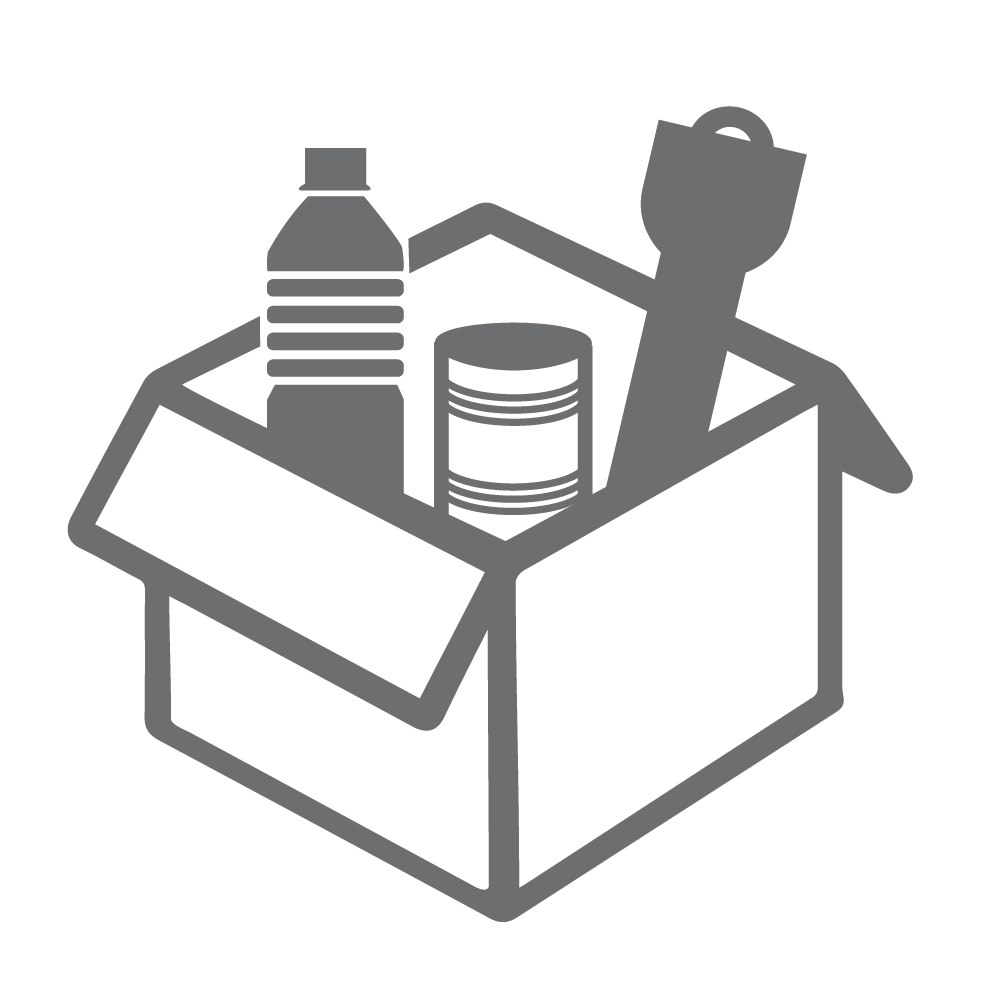 Get a kit
Make sure you and your family have access to basic supplies like nonperishable food, water and a first aid kit. Keep your supplies together in a preparedness kit that you can keep at home or take with you in case you need

to evacuate.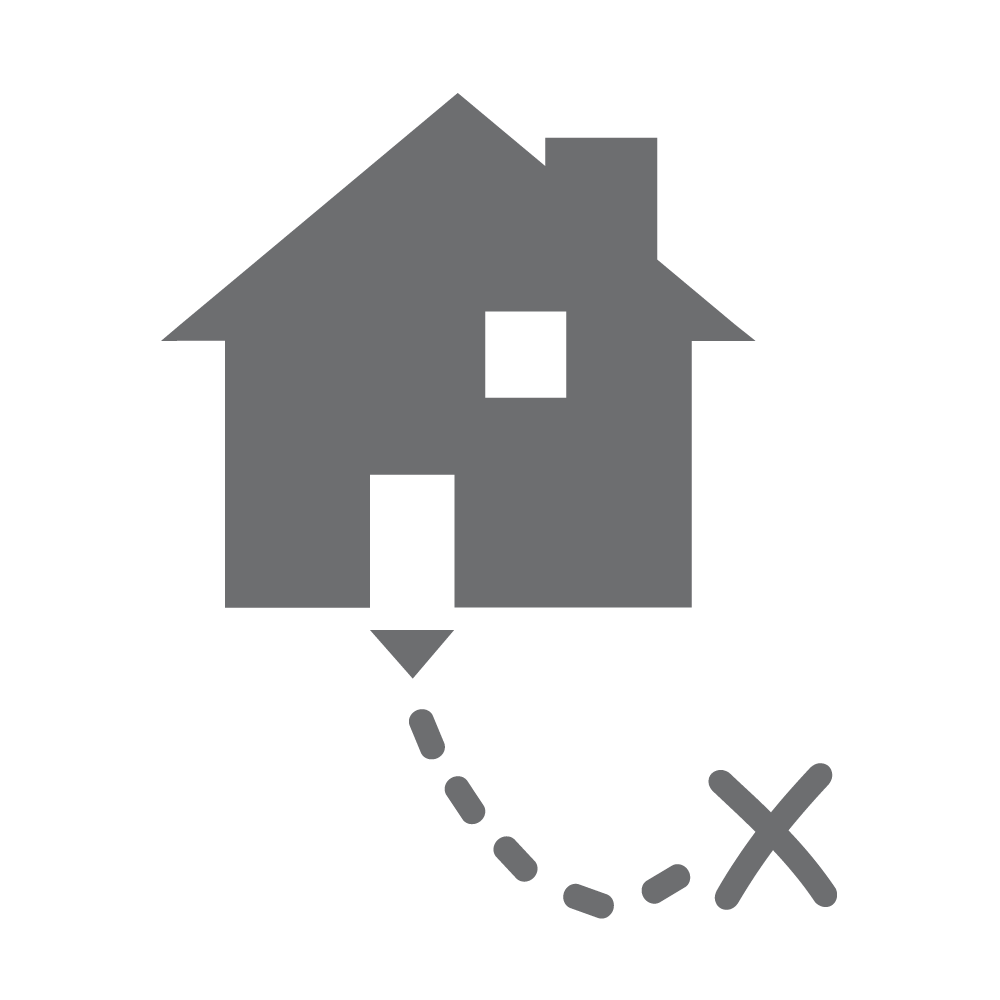 Make a plan
Together with your family members and household residents, decide what your plan will be for a major disaster. Make an evacuation plan, and make sure everyone knows and practices it. Always have a contingency plan in case

of separation.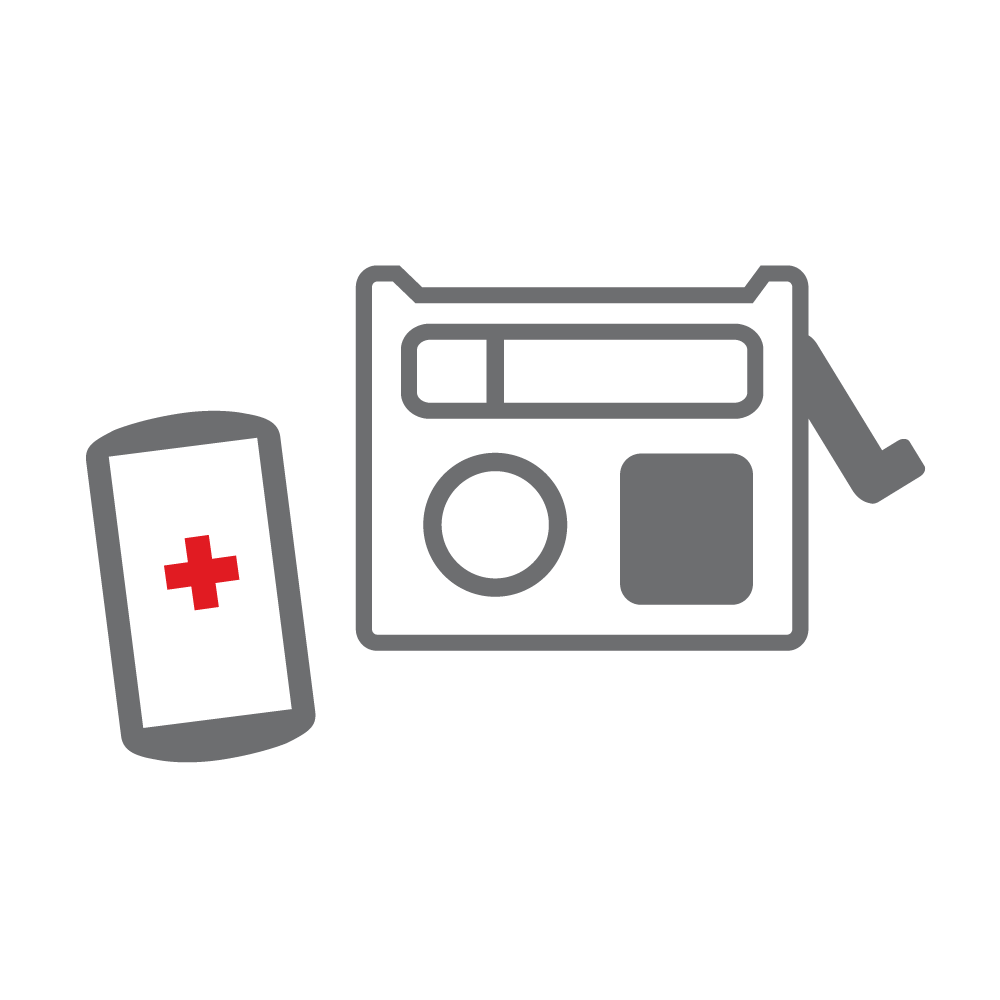 Be informed
Learn which disasters occur in your area, whether it's tornadoes or hurricanes, and understand how local authorities will notify you. Get trained in first aid and CPR so you'll know what to do in case emergency

help is delayed.
Everyone in your household should know who to contact in case of an emergency and how they can get in touch. Download and print this free

Red Cross

emergency contact card for your wallet or refrigerator.

Taking proactive steps now will help you and your loved ones to be prepared in case of an unexpected emergency. You can learn more and find helpful resources by visiting

our website.



Above all, we want you to know the American

Red Cross

is here for you every step of the way to help you and your family get

Red Cross Ready.




Sincerely,

Alison Teres
Executive Director, Humanitarian Services
American

Red Cross
Subscribe | Contact Us | Privacy Policy | Unsubscribe
Staying in touch via the American Red Cross email list is the best way we have of keeping in regular contact with supporters like you, letting you know about how you can protect yourself and your loved ones from disasters and other emergencies, and how you can support our
life-saving work.
Click here
to unsubscribe from our list, but please know that if you leave, it will be harder for you to stay involved with the Red Cross and continue the work of which you've been such a critical part. It is only because of supporters like you that the Red Cross is able to respond when a disaster strikes or a home is impacted by fire, when someone needs CPR or a lifesaving blood transfusion, or when a family needs to contact a deployed service member in an emergency. And we don't want to lose you! Thanks for
your support!
© 2020 American Red Cross | 431 18th Street NW Washington DC 20006 Donate by phone: 1-800-RED CROSS (1-800-733-2767) | Donate by Mail
Help people affected by disasters big

and small.